If you have been injured, hurt, or have suffered because of someone's reckless behavior or negligence, you may have the right to claim for compensation. Besides getting compensated for your suffering and medical bills, compensation may also cover for lost wages and even mental agony & stress. Just because you are involved in a mishap doesn't mean you have a personal injury lawsuit. To know that, the first step is to hire an attorney who specializes in personal injury law. In this post, we are discussing more on when you should contact a lawyer for help.
Types of personal injury cases
Auto accidents. The most common kind of personal injury case are auto and car accidents. This could also refer to accidents involving motorcycles.
Truck accidents. This kind of personal injury cases are more complicated, because commercial drivers are expected to behave in a certain way, and many parties could be held liable for your suffering, including the truck owner.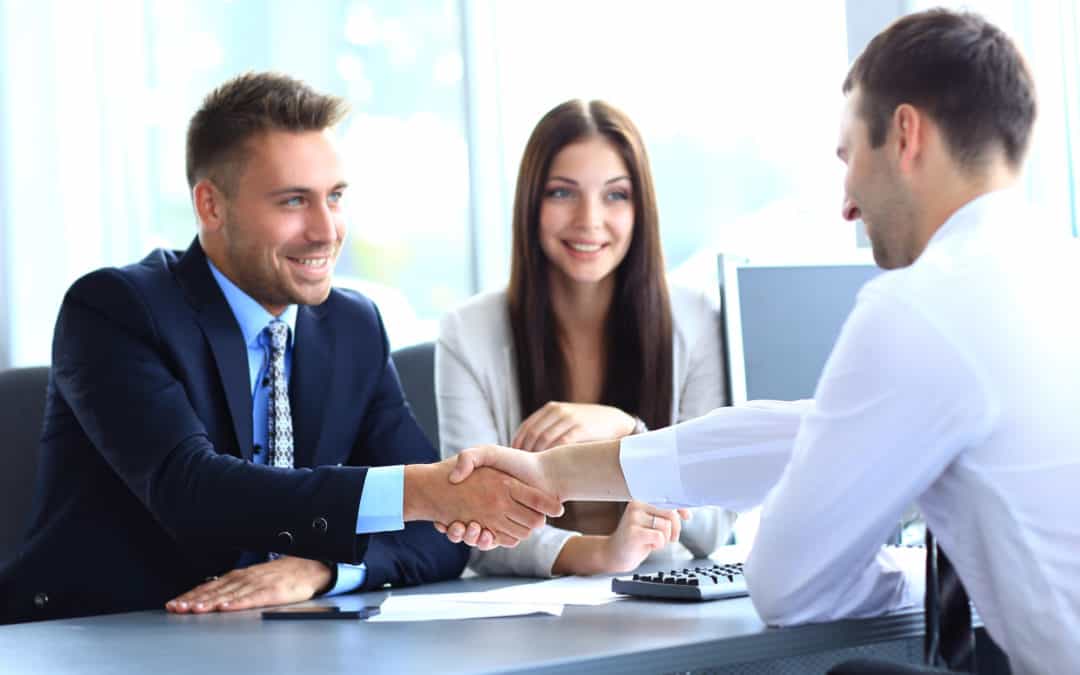 Medical malpractice. The scope of medical malpractice cases is huge, but if you believe that your doctor or surgeon hasn't complete his 'duty of care', you may have a personal injury claim.
Slip and fall. If you were injured on someone else's property and that person didn't take enough steps to prevent such incidents, you may claim compensation for your injuries.
Social security disability. Social security disability cases are usually complicated because it is hard to prove why your case has been denied. A lawyer can represent your case well.
Product liability. If you have suffered due to defective products that can be blamed on the maker or manufacturer, you can have a product liability case.
Note that if you have been diagnosed with asbestos-related disease, there may be a case where you can claim for certain expenses and medical bills.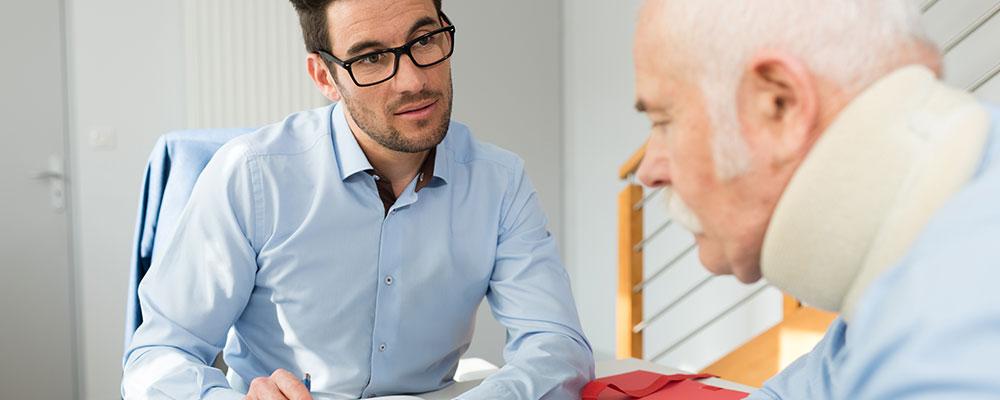 When to contact a personal injury attorney?
A personal injury attorney is required whenever you are looking to file a case. Sometimes, a case may have good potential, and your lawyer will do what it takes to actually prove the matter and get you a fair and just compensation. In other situations, they may just suggest to drop the case, because the evidence is weak or the matter itself may not be worth pursuing because of the low expected compensation.
If you think you have a case, seek help from a personal injury attorney today.